more about our most recent event "An Invasion of Decency!"
OUR MOST RECENT SHOW: AN INVASION OF DECENCY!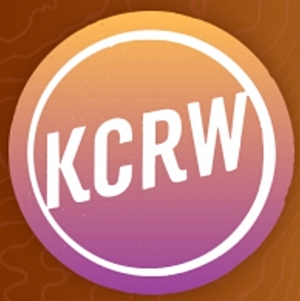 OPENING THE CURTAIN - NATIONAL PUBLIC RADIO -
LOS ANGELES
"the expanse of white space, the charmingly retro slide show, and the overall beautiful aesthetic . . .
"a bit like a Grimm's fairytale . . . if it were inspired by Richard Foreman and costumed, beautifully . . .
what's important is that this scale of work is being done in Los Angeles"(A. Byrnes)
some of Decency!'s artists
"The event starts when the warehouse's industrial garage door rolls up and you walk in from the street - you push thru tall hanging industrial clear plastic strips lit by lighting designer Andrew Schmedake's spotlights obscuring your view momentarily . . . your eyes adjust, but there's no guide, no one's handing you a program, you're standing [- our beekeeper outfitted guides later will lead you to seating in a different space, but in the initial space, when you first come in, you're standing] & you're enveloped in the sound of live drumming & [sound designer] Danny Hynds' electronic-sonics. In front of you is an evolving series of large projected surreal photo-montages about 'home' created for the show by the Belgian surrealist Sammy Slabbinck, projected via displayed vintage Kodak Carousels onto faux 'windows' hung in front of an implied house exterior made of a suspended super-tall row of vertical industrial red-plastic welder's strips, 20 ft. tall - in the center is a standalone ornate wood door and in front of all that is a kind of distressed picket fencing in front of the 'home'. No explanation, no guide . . . so your antenna's up."